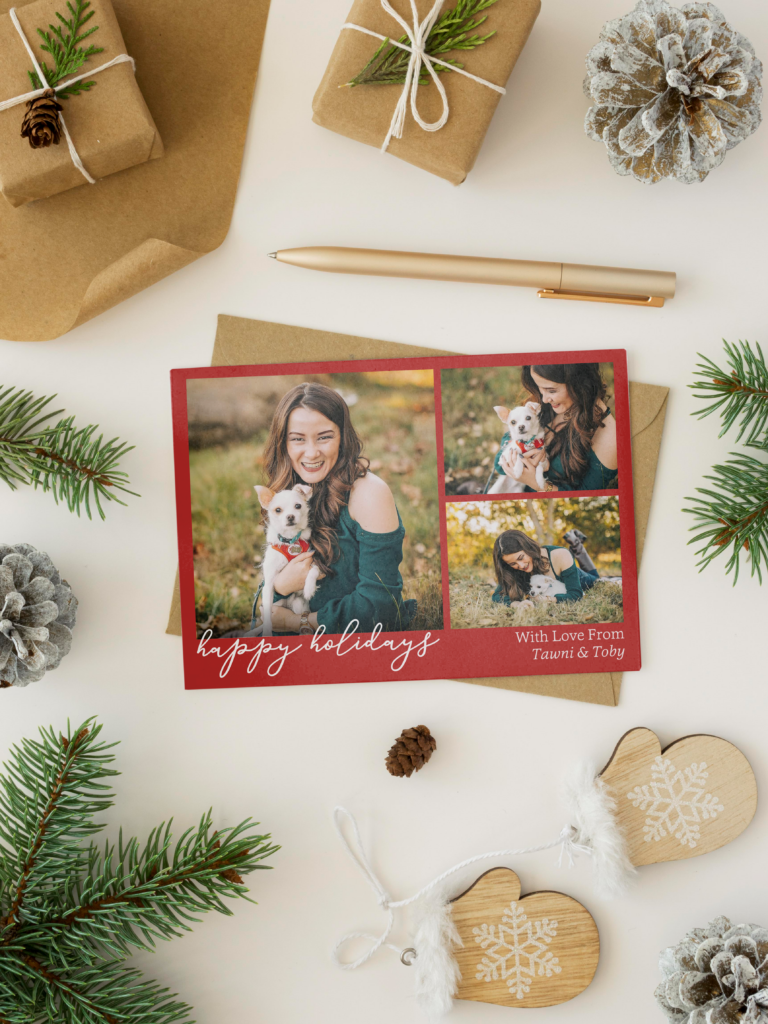 Happy New Year! Goodbye 2020, hello 2021! It's time for a New Year, Improved Me!
As I'm sure you all know, 2020 was a rough and challenging year for not only myself but everyone in this world. But that year is now behind us, and it is time to start fresh and renew!
I've had much time to think about how I want to approach and achieve success in 2021. Instead of going with the usual route, "New Year, New Me!" I've decided to go with "New Year, Improved Me!" Last year took a toll on me: COVID-19, my Mom passing away, losing two jobs, family gatherings canceled, and so much more. This year, I will focus on improving myself through motivation, words of affirmation, self-enrichment, putting myself first in situations, and so much more! Setting goals is great, but it can also lead to depression and anxiety when you can't achieve them. Rather than transforming myself into someone new, I'm going to improve who I am. Remember, it's the New Year, Improved Me!
I am going to become the best version of myself, both mentally and physically.
Words of Affirmation and Motivation
It's amazing how words of affirmation and motivation can set small and large goals for yourself. These goals can be as small as making your bed in the morning to as large as finding a new job! But words of affirmation can go a long way. It's reading these keywords and little notes and applying them in ways you wouldn't think. Give it a try! Some of my favorite accounts that I follow are @iamhayleykaye, @bossbabe.inc, @alpha_leaders, @selfcareisforeveryone, @colormehappii, and so much more!
Self-Enrichment
You must constantly be applying yourself through self-enrichment! Take online courses, read a new book, or listen to a podcast. Learn something new and make this a part of your daily routine! I enrolled in SkillShare.com courses, and I love watching these videos. They can teach you anything when it comes to creativity!
Take Your Shot
Follow along as I take on 2021 as a new start! It's a brand new year, and there are many opportunities! Don't be afraid to take on new challenges! Options are out there; take that step and make it happen!
Xoxo, Tawni Janine: @tawnijanine