Your best investment is just a form away. Hire Me! Hire my skill set and my passion for the digital arts. I strive to design simple, delightful, and impactful media content. I take on projects of all sizes, from front-end web design to product design, branding, social media design, and so much more. As long as you need graphic vectors, I'm your designer. I am distributed as a freelance graphic designer when I'm not working my everyday job, and I am always looking for opportunities to make a global impact. My Resume and Cover Letter are available to you for download, but References and Letters of Recommendation are available upon request.
LinkedIn | Instagram | Behance
Let's create together.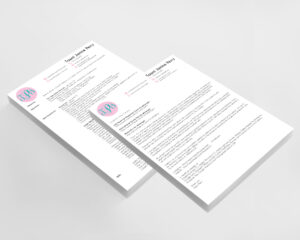 Ms. Perry is a self-starter, detail oriented, dedicated, very much a team player, and pleasant to work with. She has a positive attitude regardless of the circumstances that may be surrounding any firm, and would be an invaluable person to any team and organization.

J. Hedges (Business Development Lead)
On top of her qualifications, Tawni goes above and beyond in effort and time she commits to the businesses she works with.

D. Martinez (Digital Marketing Manager)