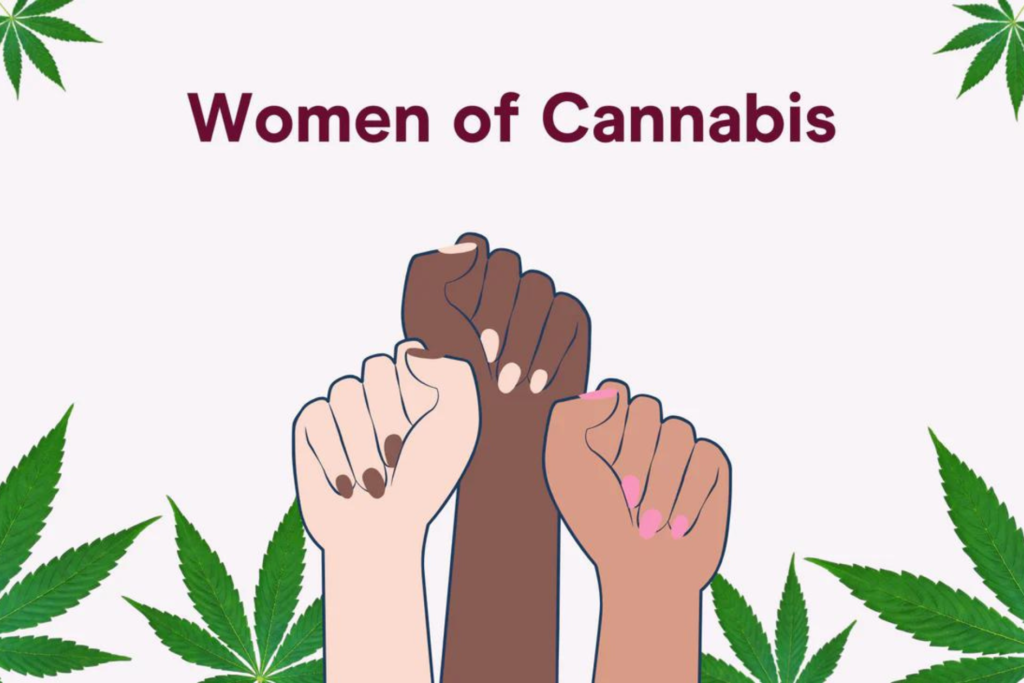 Women's History Month: Cannabis Edition
Every year, the president proclaims March as Women's History Month. The month is set aside to honor women's contributions to American history. Today, we gather to pay homage to the women of cannabis. Moreover, cannabis is achieving normalcy each day and we want to celebrate the women who have carried the cannabis movement in the past and those who continue to embrace our sacred plant today! 
Celebrating Women of Cannabis Throughout History
Cannabis, a natural herb for women's wellness, has a rich history spanning centuries. From ancient goddesses and royals to activists and women like you, its significance has endured.
King Solomon received gold and spices from Queen Sheba, including KaNeh Bosem, believed to be cannabis in Hebrew translations. Initially mistranslated as calamus, this marsh plant, cannabis, was a natural remedy for women's wellness. 
During her reign, Queen Victoria, who bore nine children, was prescribed an alcoholic extract of the cannabis plant by Physician Sir J. Russell Reynolds to alleviate pre-menstrual syndrome and childbirth pain. Cannabis extract, widely used in Victorian England, found its way into tea for pain relief.
In 1969, Margaret Mead, an anthropologist, advocated for marijuana legalization in the United States, asserting that banning it was worse than the current issues associated with drug use.
21st Century Women in Cannabis
Maya Angelou, celebrated as an author and poet, was also a cannabis enthusiast in her late teens and early 20s. In her second autobiography, she described how cannabis, known by various names, eased her strain.
Wanda James, a Black woman and veteran, broke barriers by opening Simply Pure, Colorado's first African-American woman-owned cannabis dispensary in 2009. For over a decade, she has worked towards ending stigma and advocating for equity in the cannabis industry.
Mary Jane Rathbun, "Brownie Mary," a cannabis rights activist, focused on medical community access. In 1991, she successfully campaigned for Proposition P in San Francisco, recommending the restoration of marijuana as a medication. The following year, she and Dennis Peron opened the nation's first medical dispensary.
Jane West, a mother fired for cannabis consumption, launched her cannabis empire in 2014, providing a social space for adults to consume cannabis.
Founder Spotlight
Dr. Roopa Dhatt, a passionate women's rights and gender advocate, co-founded Women in Global Health in 2015. This global movement aims to achieve gender equality in global health leadership. Dr. Dhatt supports Ladykind, addressing gaps in women's health and wellness, focusing on menstruation and menopause.
Your Voice Matters
Join our Facebook Community, CBD For All Ladykind! This private space allows women to discuss CBD, addressing health issues like period cramps, anxiety, chronic pain, menopause, parenting, and more. Join now to engage in open conversations.
This is your chance to explore our hormone-balancing CBD tinctures and topicals, contributing to women's wellness.